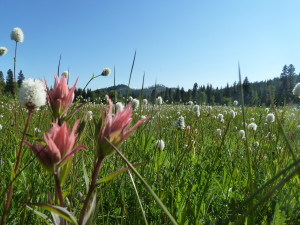 Bear Root Apothecary and Wellness Center provides the highest quality and professional strength nutritional supplements, herbal medicine, essential oils, medicinal mushrooms, homeopathic medicines, and ecologically friendly, non-toxic skin care products. Our wellness center offers naturopathic medicine, massage, and sound healing appointments.
Bear Root Apothecary is owned by Dr. Dawn Reardon (Naturopathic Physician) who provides individualized natural treatments for chronic illnesses. Using a holistic model of medicine, we customize individual treatments for each person, and recommend natural therapies for many common conditions. She is committed to finding and correcting the cause of your condition, preventing relapses, minimizing the need for pharmaceutical drugs, and improving vitality and well-being overall.
A Holistic Approach to Health Care
Dr. Dawn is devoted to providing natural and holistic treatment for health conditions by finding and treating the cause of the illness.  We aim to use medicines with minimal side effects and methods that do no harm to the individual, although we may sometimes choose to prescribe conventional prescription drugs when it is needed.
Naturopathic Medicine may include:
Nutritional supplements
Botanical Medicine
Injections
Detoxification
Diet modification
Food Allergy removal or testing
Bioidentical Hormone replacement
Homeopathic medicine
Counseling
Physical medicine