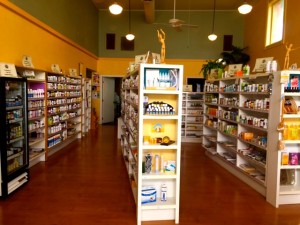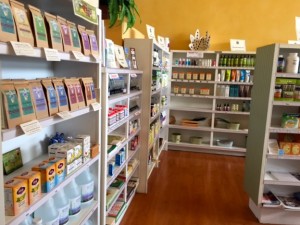 Bear Root Apothecary and Wellness Center provides the highest quality and professional strength nutritional supplements, herbal medicine, essential oils, medicinal mushrooms, homeopathic medicines, and ecologically friendly, non-toxic skin care products. Our wellness center offers naturopathic medicine, massage, and sound healing appointments.
High Quality Brands offered include:
Pharmax, Thorne Research, Biogenesis, Integrative Therapeutics, Pure Encapsulations, Bezweckin, Biotics Research, Priority One, Pure Encapsulations, New Chapter, Host Defense/Fungi Perfecti, Natural Factors, Solaray, Blue Bonnet,Wish Garden, Wise Women's Herbals, Oshadhi Therapeutic Grade Essential Oils, Heron Botanicals, Acure, Devita, Oha, Mychelle, …and many more!!!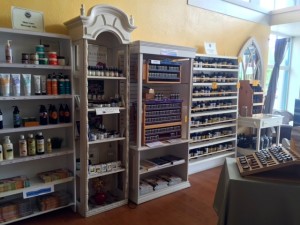 Bulk Tincture Dispensary: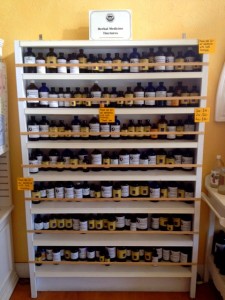 We have more than 100 bulk tinctures available to be purchased individually or you can request a custom formulation.  All tinctures made by well respected herbalists and physicians in the Pacific NorthWest.  Many are made right here in Port Townsend by Dr. Dawn Reardon.